Simplify Your Trading Strategy Today!

GET ACCESS TO 2 FIRESTORM TRADING INDICATORS PLUS OVER 300+ SIGNALS SENT OUT DAILY!
🔥
📊 WORKS WITH STOCKS, FOREX, CRYPTO, INDICES CHARTS ON TRADINGVIEW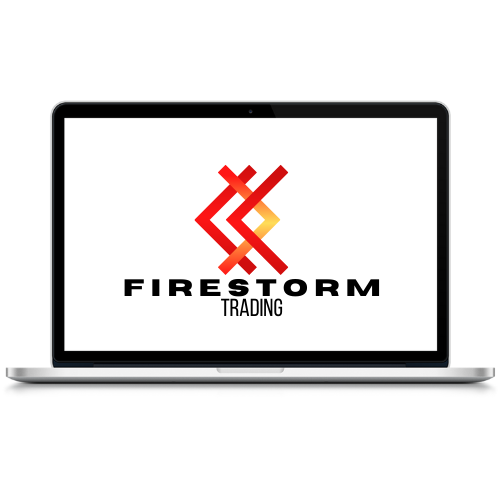 ---
Take Trading to NEW Levels
Keep your win rate high, by having access to our easy to use Firestorm Indicator, to our 300+ Signals Daily & more.. This is for Binary Options, Scalpers, intraday, & swing traders. This amazing set of tools has everything you need to dominate the markets!
Look at the results below for yourself, over 100 trusted users love the Firestorm Indicator giving them an 80-95% Win Rate during their trading session. There is step by step videos showing you how to set up the indicator and how to use your Binary Broker.
Get access to 300-700+ Signals daily, sent out by our custom indicators and strategies. Allowing you to have more free time from staring at the charts!
---
FIRESTORM INDICATOR SLIDE RESULTS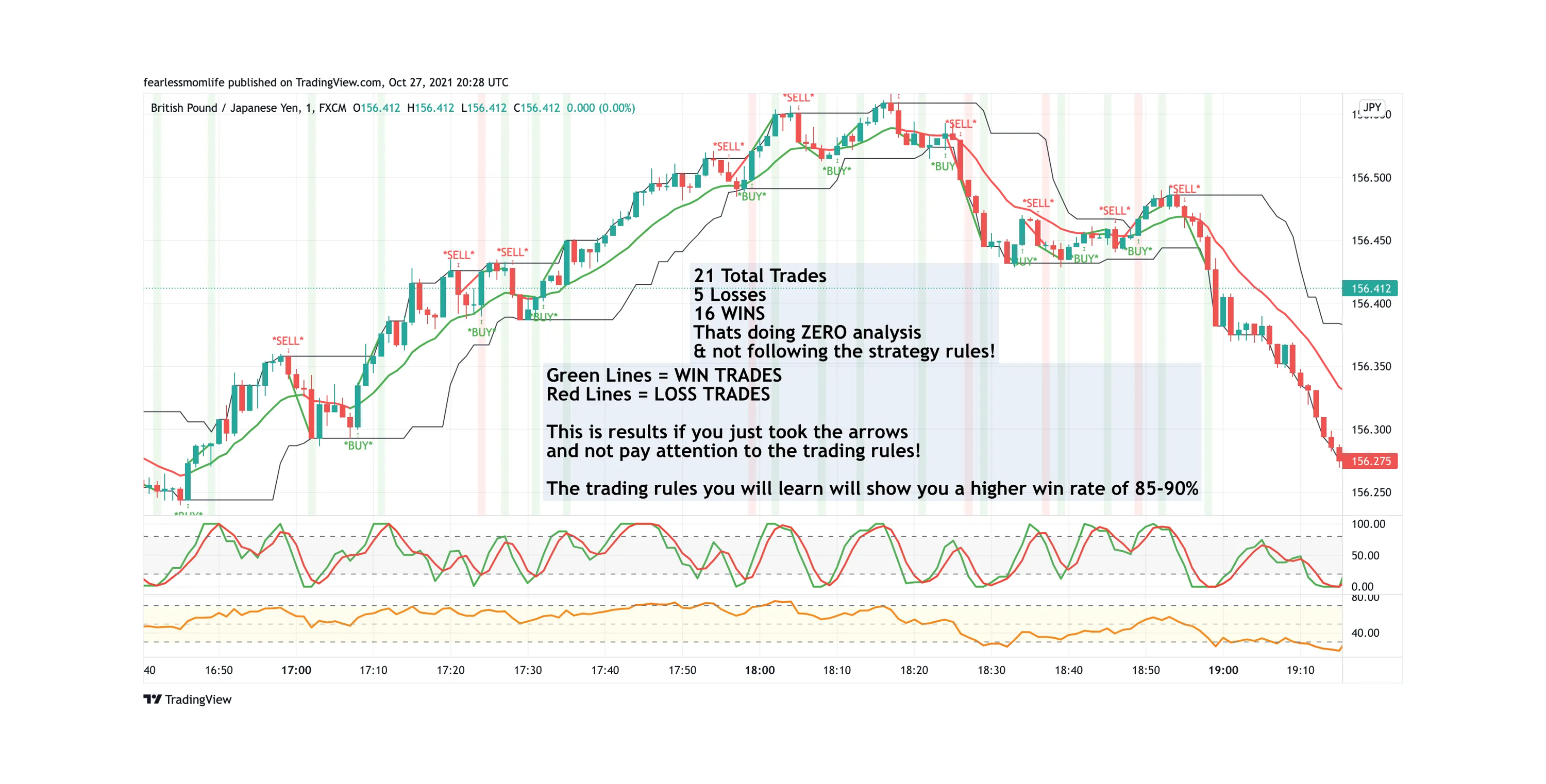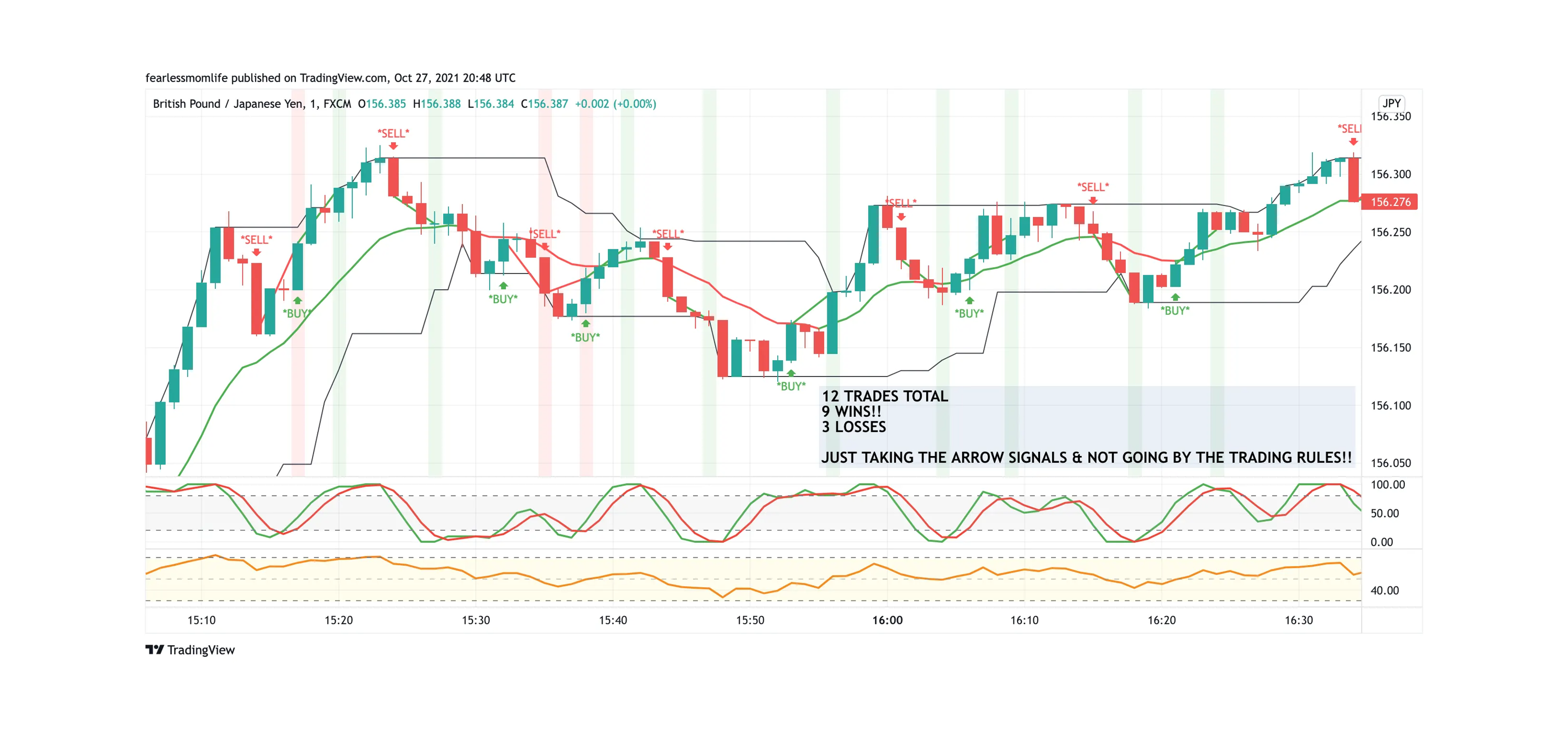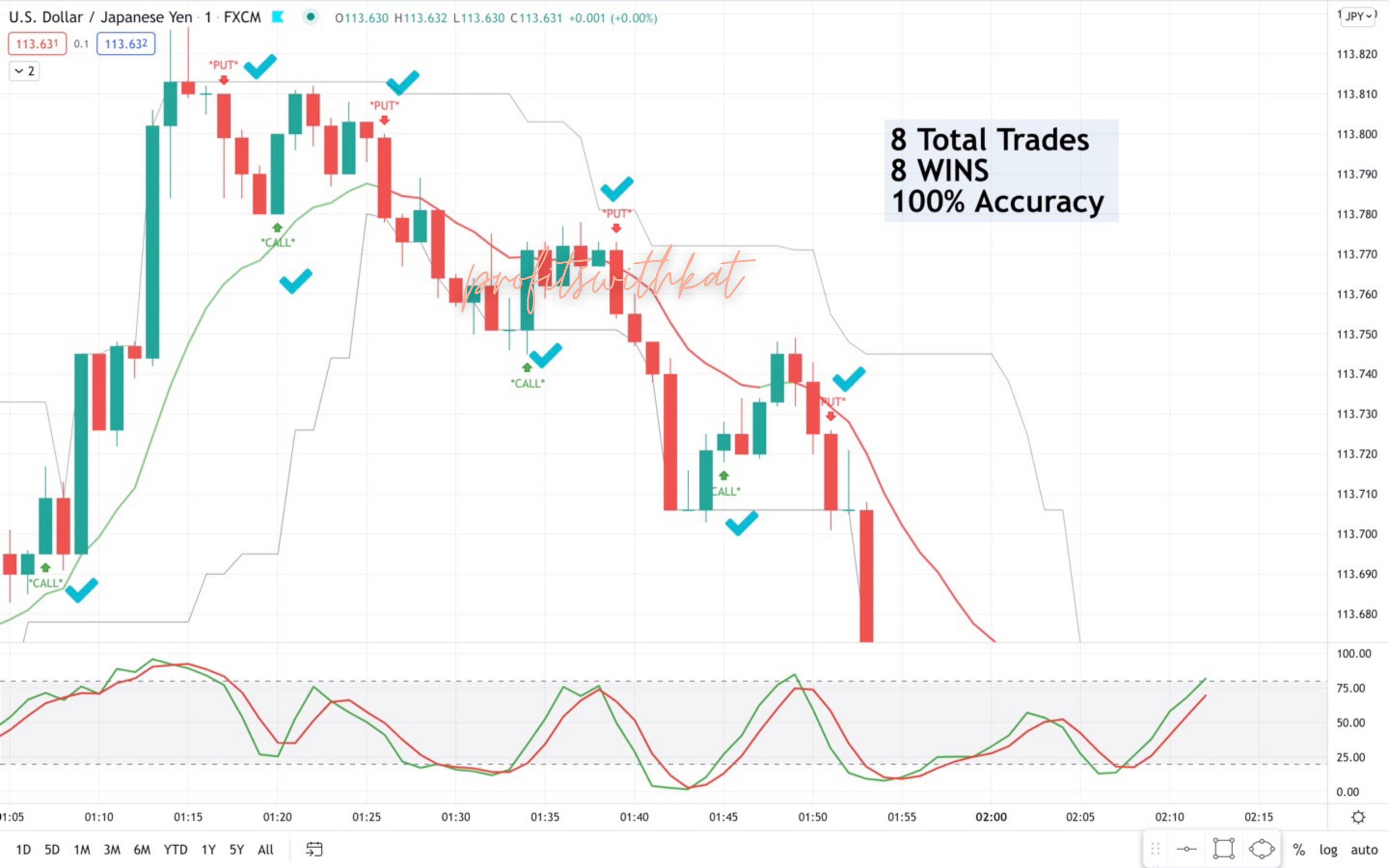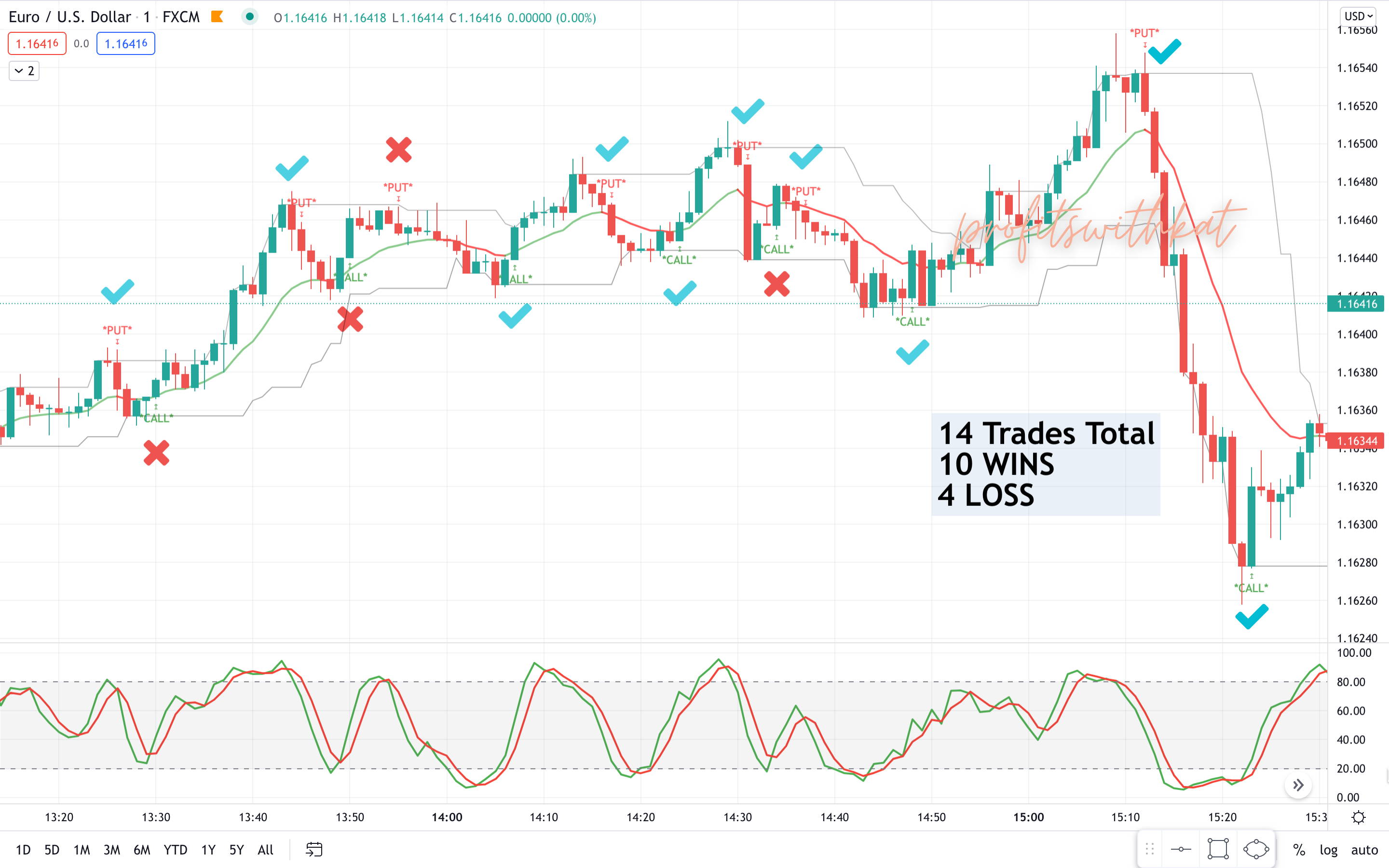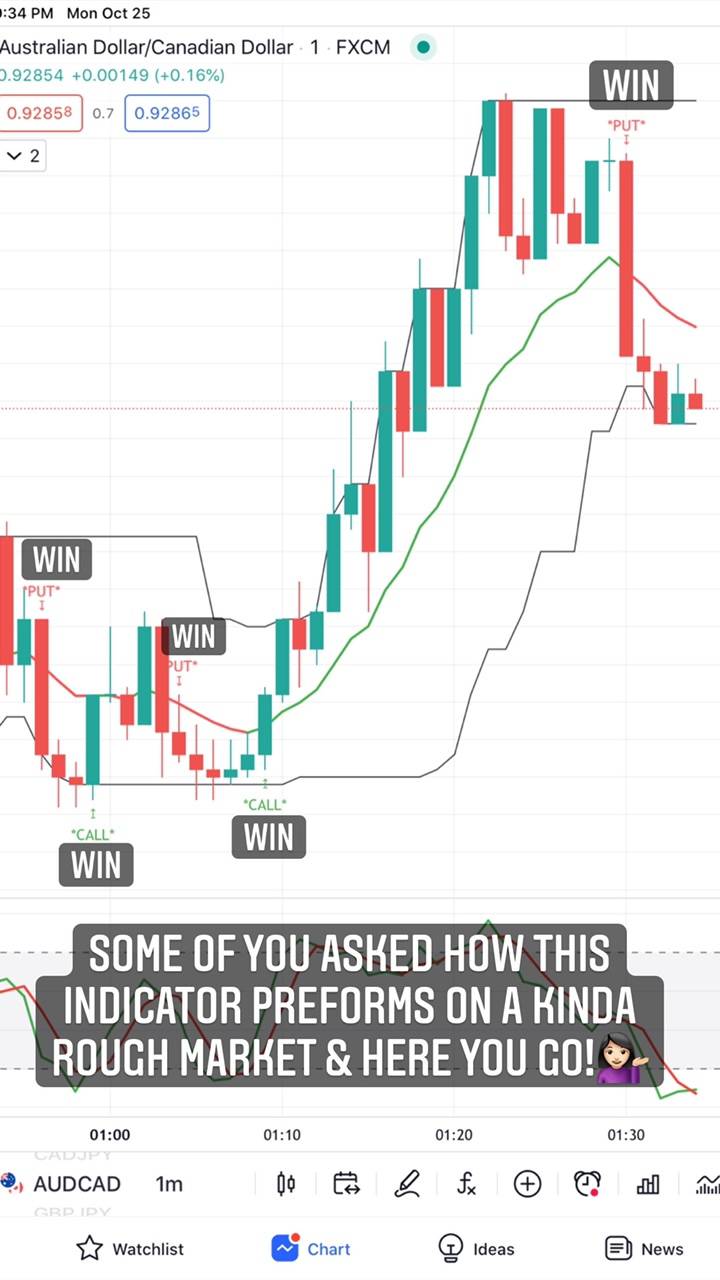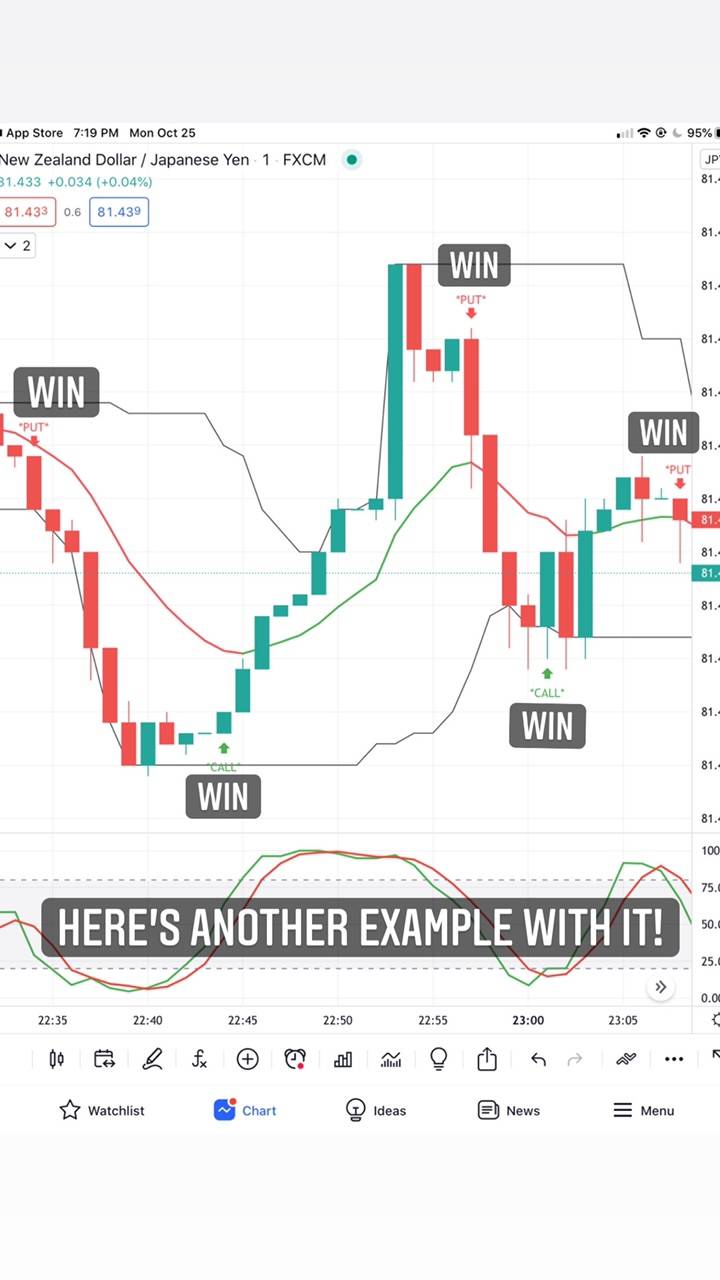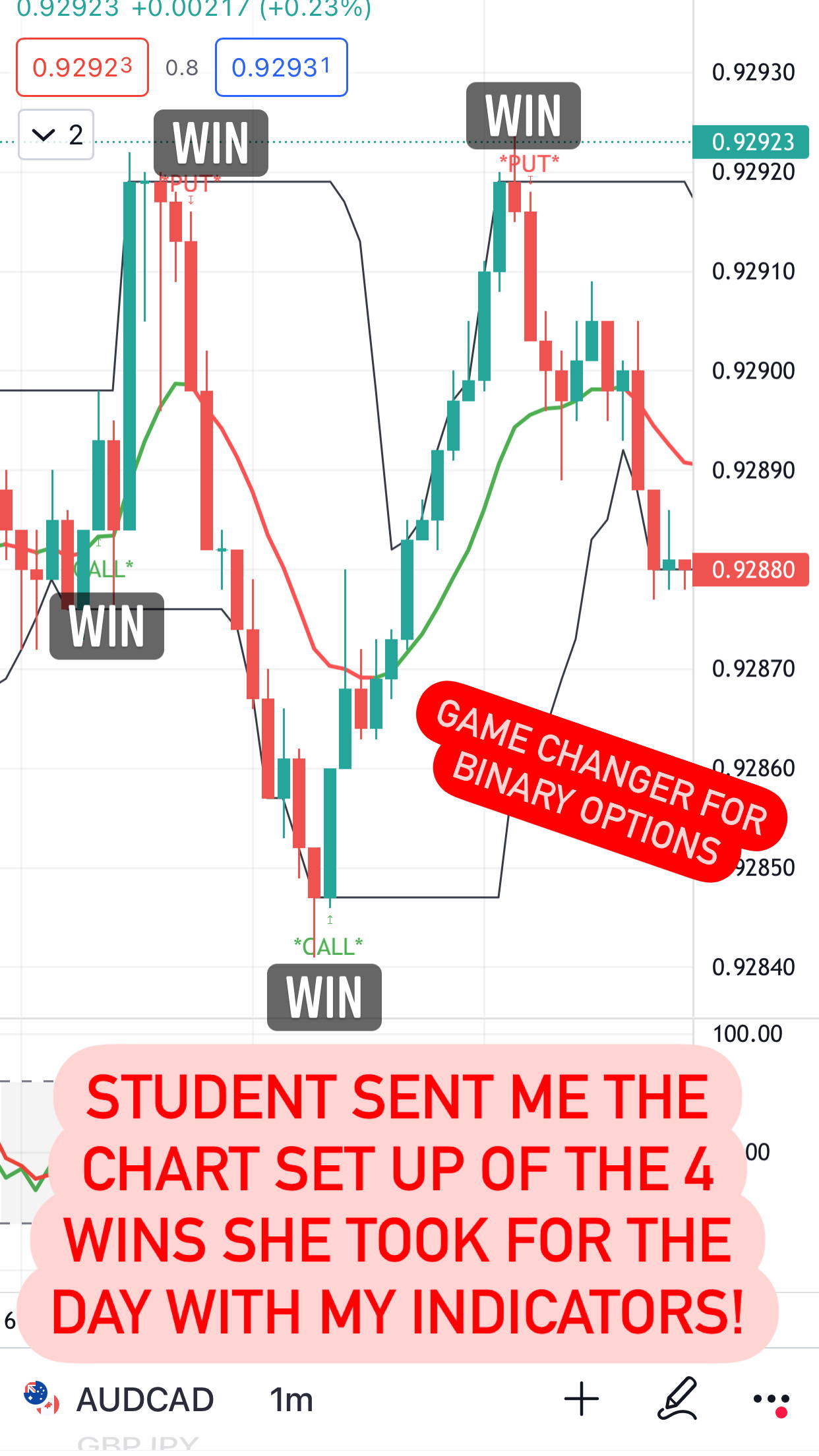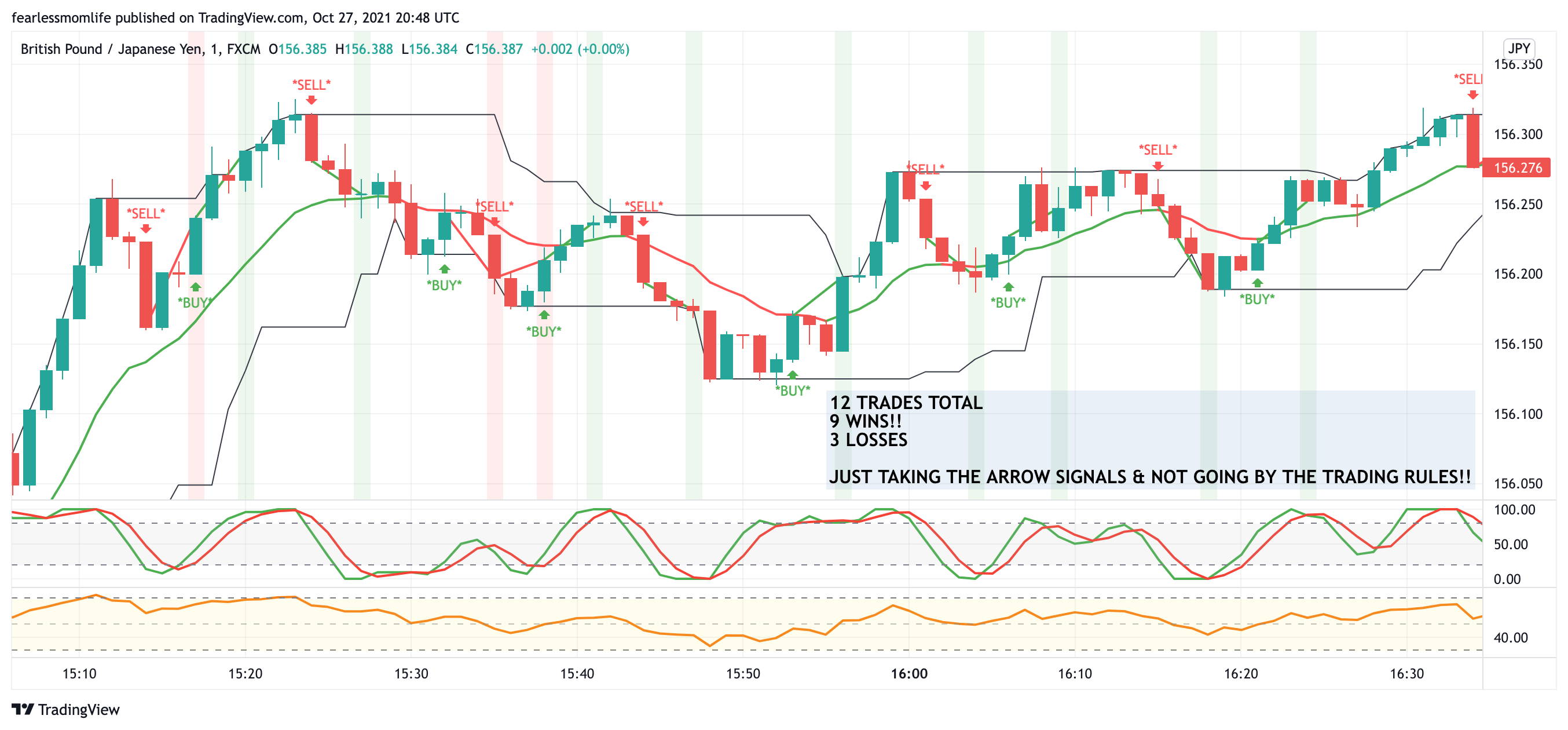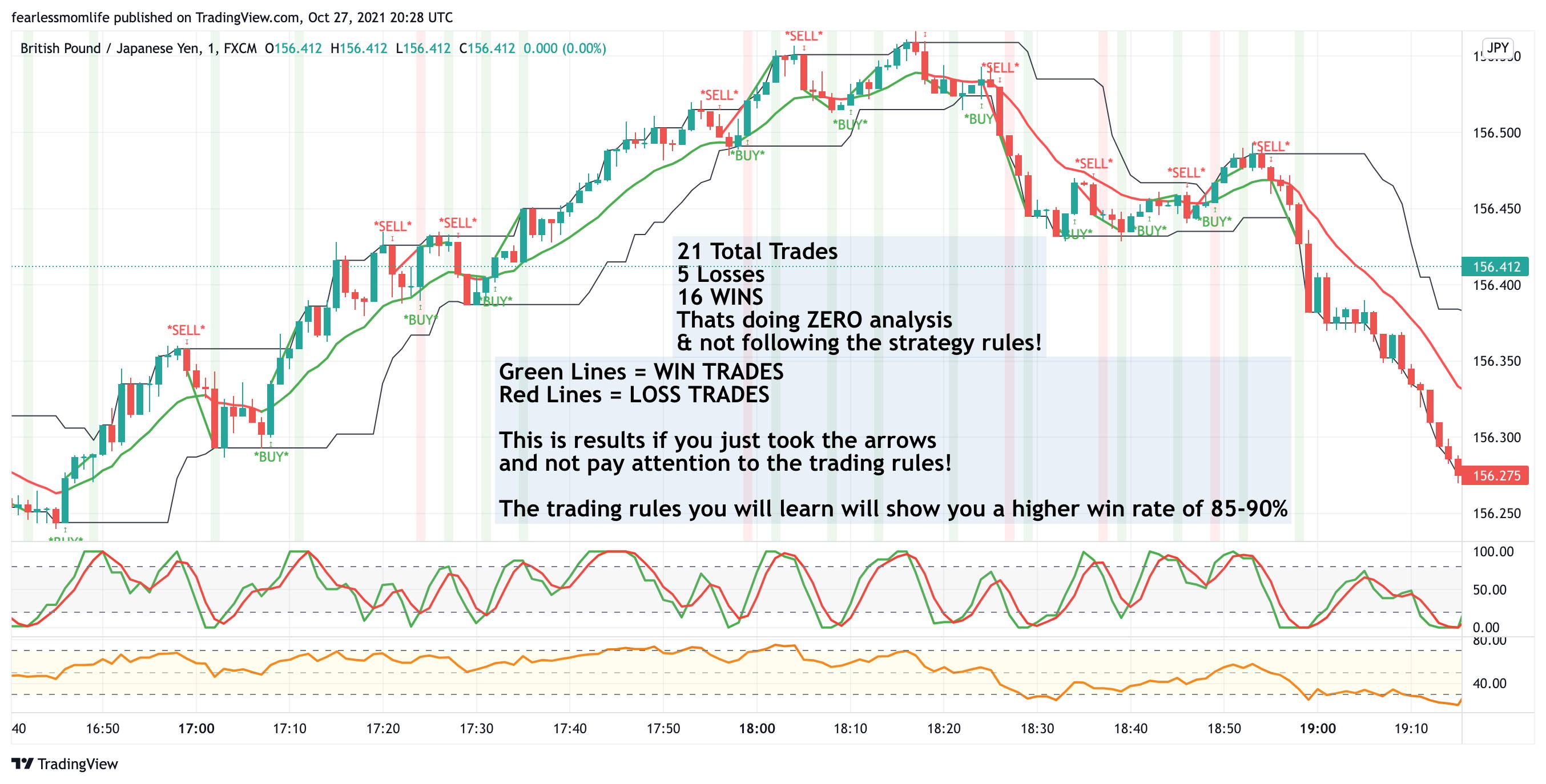 RESULTS OF THE FIRESTORM INDICATOR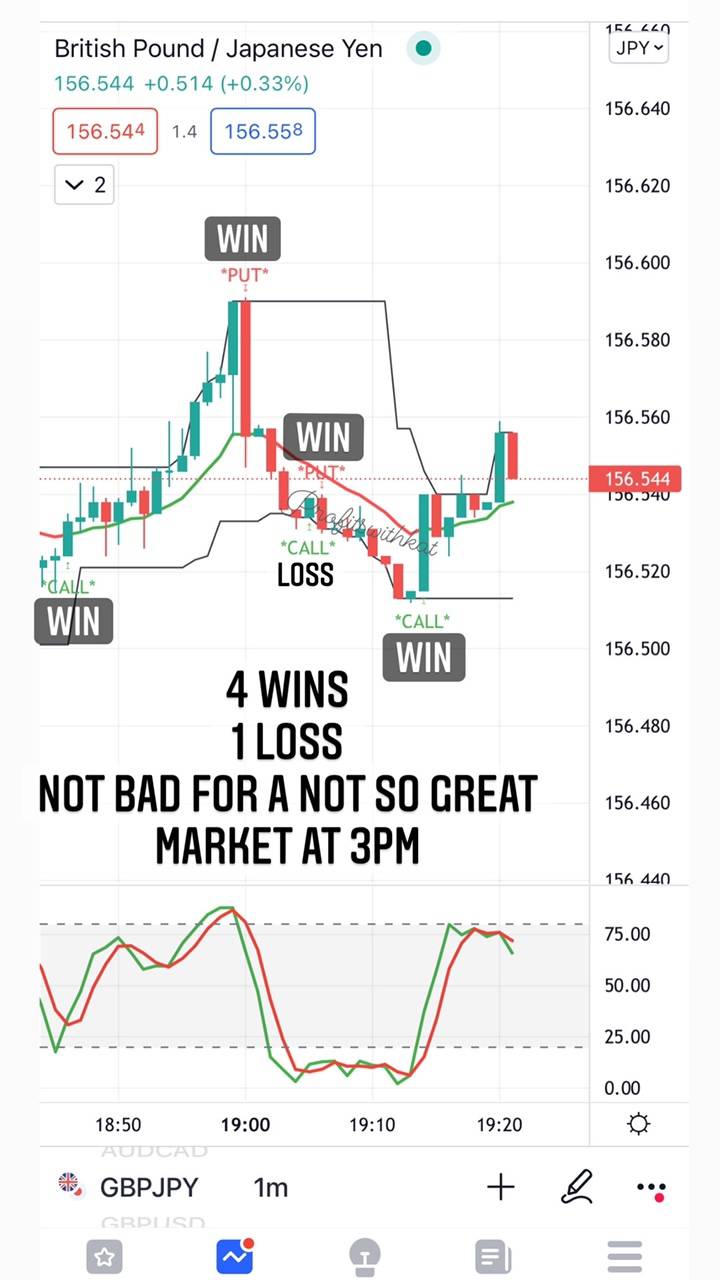 I made my monthly investment back in my first day taking 2 signals...!!
ended my first 48 hours in this system making $470 profit, taking a couple signals at work...
ANTHONY N.
Its so nice not having to stay on the charts all day, cuts out a lot of time for me. I get the alert check the trade to see if i like it, and take it for 1-3mins!! TOTAL GAME CHANGER!! the indicators alone are worth the monthly price too..!!!
THANKS KATRINA
Brittany R.
BEST INVESTMENT I HAVE MADE THAT'S ALL!! i came from an MLM Academy and this by far blows it away.. profits in my first 24 hours...
ALYSSA P.
---
FIRESTORM TRADING TESTIMONIALS
---